Avoiding pitfalls in manuscript submission process
You've received a grant for your next research project. You're excited knowing there's interesting stuff ahead. You can't wait to get started! You reach out to talented colleagues far and wide. You persuade them to join you on this quest. You build a team.
Enter entropy. Life gets complicated. You move to a new apartment. You buy a car. You need to remain sane. You promise yourself you won't work on weekends. You spend an entire Sunday at a barbecue and feel slightly guilty about it. That feeling really kicks in after you open your mailbox on Monday.
It's daunting at times, so many things to juggle.
Then, you're done! The research was successful, and you have results to report.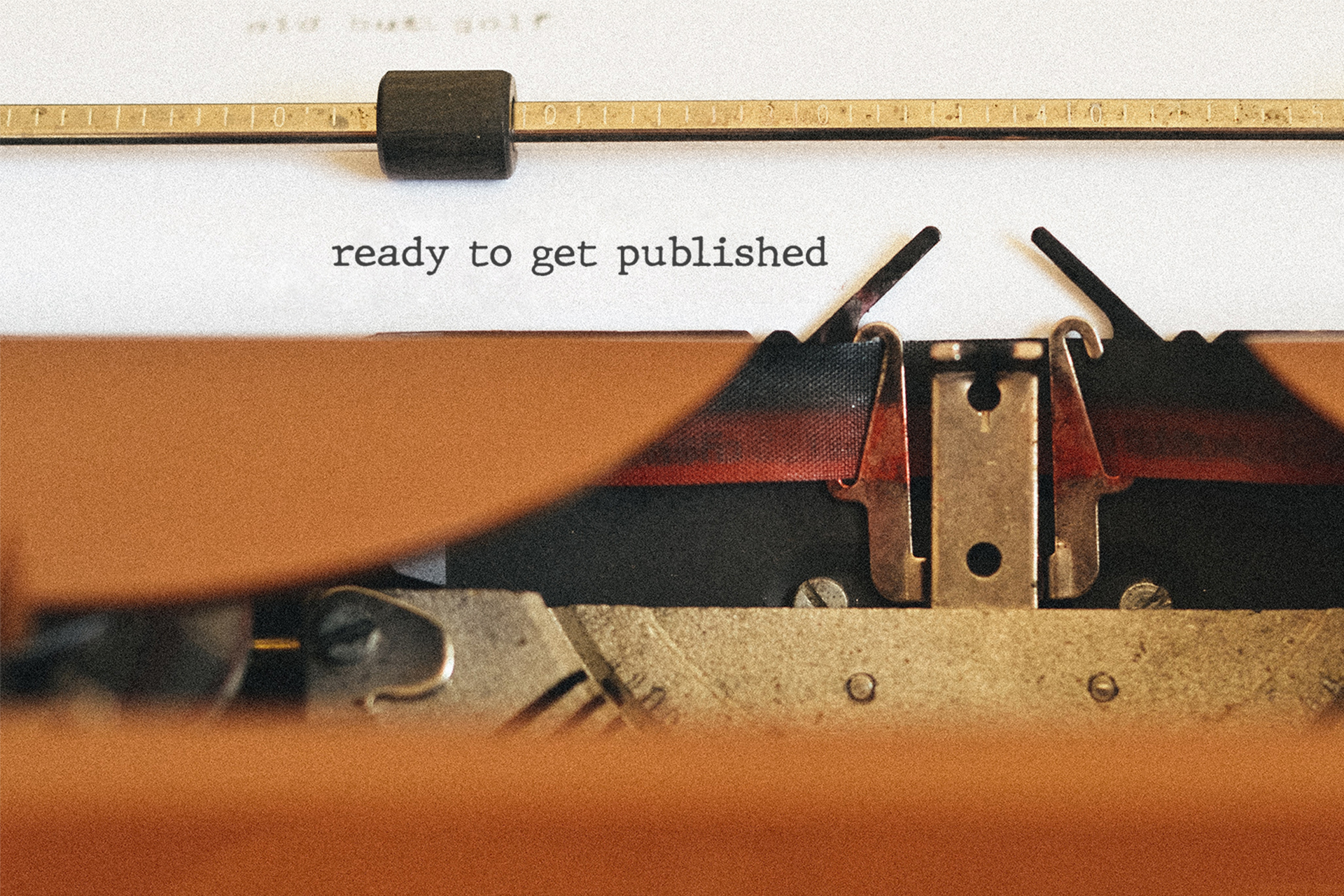 You're going to push through and send your work to a journal by the end of the week. Submitted! It's over the fence now, nothing to do but wait for reviews to come in. Reinvigorated by this sense of fulfillment, you look forward to new horizons, new grants, new projects, new barbecues…. Suddenly, you get an email from the journal.
"The manuscript has been returned to you."
It often goes like this:
1. submit manuscript to journal A
2. wait
3. receive "desk rejection" from journal A (means the editor rejected it without sending it for peer review)
4. submit manuscript to journal B
5. wait
6. receive reviews from journal B

— Dr. Holly Witteman (@hwitteman) July 6, 2018
Does this sound familiar? As if you already weren't nervous about your paper going through peer review, now this! The last thing you needed at 4:15 PM on a Friday… What is going on? You did everything the same way as last time… Or was that a different journal? Different publisher entirely? Why can't they all just have the same requirements?
So, what is this fence and how can you avoid it?
Granted, with environments like Overleaf or Manuscripts App publishers have made determined efforts to move further upstream and get closer to the authoring activity itself. Still, the fence, though smaller, remains.
Decade after decade humanity is accumulating vast amounts of scientific knowledge. The preferred vehicle for the dissemination of this knowledge within the scientific community, its lingua franca, is - an article published in a peer-reviewed journal. There have never been more articles in circulation, and it doesn't look like this trend is going to slow down anytime soon. With such an explosion of content, there are new realities and challenges that will affect every participant in the publishing process.
Top journals are seeing rise in demand for the "real estate" on their pages.
manuscript_submission.mp4 pic.twitter.com/rkyJE1FbF5

— Dan Quintana (@dsquintana) October 21, 2018
Manuscript submission volumes are at a whole new scale and publishers find themselves in a world where they are playing catch-up to achieve competitive turnaround times. Bigger volumes bring edge-cases to the fore, in terms of quantity and complexity. Authors are expected to take the time to compose well-written papers.
Applying reviewer 2's minor correction to your manuscript pic.twitter.com/pOYyLt97VE

— David Howard (@Used_For_Glue) September 14, 2019
Editors are expected to carefully screen submitted papers and find relevant experts best suited to review the material. Reviewers are expected to give back to the community by reviewing other scientists' papers.
I was your reviewer B.#RuinADateWithAnAcademicInFiveWords

— Fionnuala Ni Aolain (@NiAolainF) January 20, 2016
All of these participants are busy, and because everyone's time is at a premium, everyone involved with the peer review process is expected to bring quality to the table.
All of the above means there's a complicated equation to be solved. Who can solve it? Not you, the reader. A unified or "common" submission process remains a pipe dream on the distant horizon. You'd be forgiven for feeling stuck in a no-man's land – with your submission on hold, you realize in frustration that all the kinks that need ironing out will not be done in the time you earmarked for the current manuscript to be published.
The most constructive approach to the situation is to figure out how to get that submission unstuck. PLANet Systems Group works with scholarly publishers to make peer review process as efficient as possible for authors, reviewers and editors alike.
Everyone wants their submissions to travel swiftly through the peer review process, but some don't. Let's try to understand why manuscripts end up being placed on hold at any given stage.
Good publishers and their dedicated editorial staff scrutinize all submissions with utmost care, putting them through the paces in each of the three stages: pre-peer review, pre-acceptance, and production. By the time a submission is published, these journals have all their ducks in a row. Thus the attention to detail, if you ask the publishers – or nitpicking, if you ask authors whose submissions are stalled.
There are, however, other considerations before a submission reaches the acceptance stage. Everyone knows good reviewers are hard to come by. With everyone in the scholarly publishing lifecycle pressed for time, the last thing an editor wants to hear from a reviewer is that halfway through the manuscript she realized the paper they sent is missing figures 7, 9 and 12.
Now this distinguished reviewer will need to take another couple of hours at some later, unknown date when the manuscript is ready. Instead of being done, there's a cliffhanger for everyone involved.
In order to avoid similar scenarios publishers put in place pre-peer review checks. Editorial staff make sure every submission is well-rounded and satisfies journal criteria that would see it sent to reviewers who will have all the information required to perform the review.
If reviewers find the material worthy of publication, it is subsequently pushed through another series of checks to ensure that the manuscript can be published. You'd be surprised how often corresponding author's email is missing from original version of a paper. Obviously, among other things, such information is a prerequisite that enables scientific discourse.
Further, a manuscript is deemed production-ready once all its components comply with particular publishers' style and formatting requirements. Some publishers focus on such formatting requirements and others are less concerned and will handle this for you. The broad consensus on what constitutes an acceptable manuscript submission is needed, yet more elusive than ever. This is why we think it is valuable to understand the stages your submission will go through and what considerations are taken into account each step of the way. On
this link
you can download a short checklist as a pre-submission reminder of how to avoid the more common breaches editorial staff see most often in their day to day work on various journals.